15" Waterless Wash Wax Mop
Starting at $69.95
Faster, safer, easier waterless washing and waxing system --no ladder to climb. Makers of the 1st waterless aircraft & RV wash now introduce the 1st waterless tool, the Wash Wax Mop. Wash anywhere --no restrictions specifically designed for waterless washing & waxing of large vehicles, patented two-sided design --one WET & one DRY. Now you can waterless wash & wax with the reach and leverage of an extension pole.
Shop 15" Waterless Wash Mop
Your payment information is processed securely. We do not store credit card details nor have access to your credit card information.
Share
View full details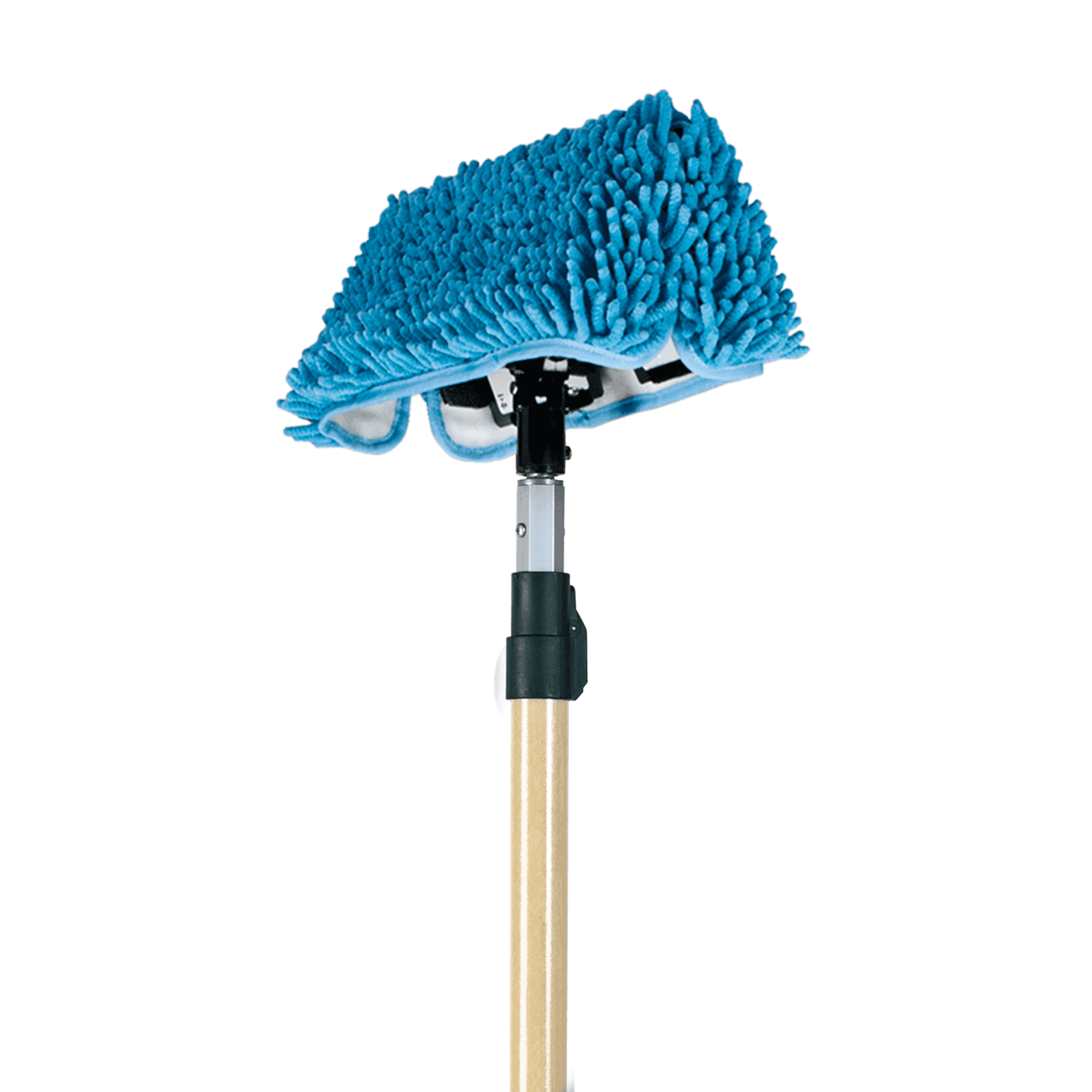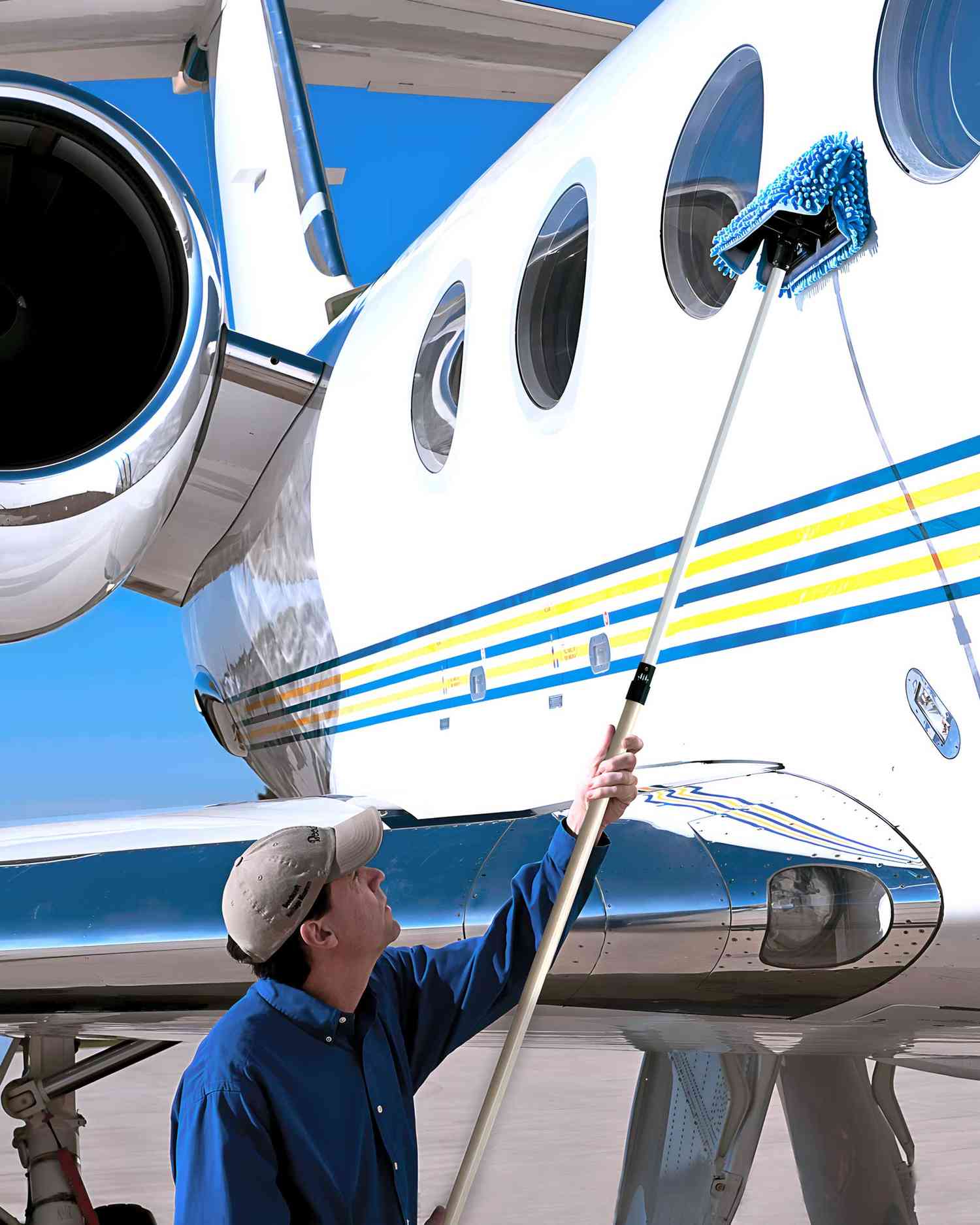 Mop Designed for Large Vehicles
The Wash Wax Mop was originally invented for waterless washing and waxing of aircraft. The twin wrap around chenille microfiber pads protects delicate surfaces. This unique patented design is also excellent for all types of vehicles including, RV's, boats, cars, trucks, and buses.
How to Use Wash Wax ALL
1). Spray the Wet side with 10-20 pumps of Wash Wax ALL. (This is to prime a new dry pad)
2). Spray Wash Wax ALL on the area to be cleaned. We recommend about one spray pump per square foot. 
3). Wipe the area with the Wet side of the mop.
4). Flip the mop over to the Dry side and dry the area before the Wash Wax ALL dries on its own.