Clay Pads
Starting at $18.95
The safest and most effective way to remove contamination from your vehicle's paintwork. Achieve a smooth-as-glass finish with our Clay Pad. Easily remove contaminants such as tree sap, water spots, overspray, and more. Simply spray Wash Wax ALL or Wax ALL onto the surface to be cleaned and rub the clay pad, and keep the surface lubricated. 

Perfect for removing contamination before applying your favorite coat of wax or paintwork sealant. The Clay Bar is non-abrasive and safe on aluminum, chrome, fiberglass, glass, and all painted surfaces. Restore the smooth feel to any car, truck, motorcycle, RV, and boat.
Shop Clay Pads
Your payment information is processed securely. We do not store credit card details nor have access to your credit card information.
Share
View full details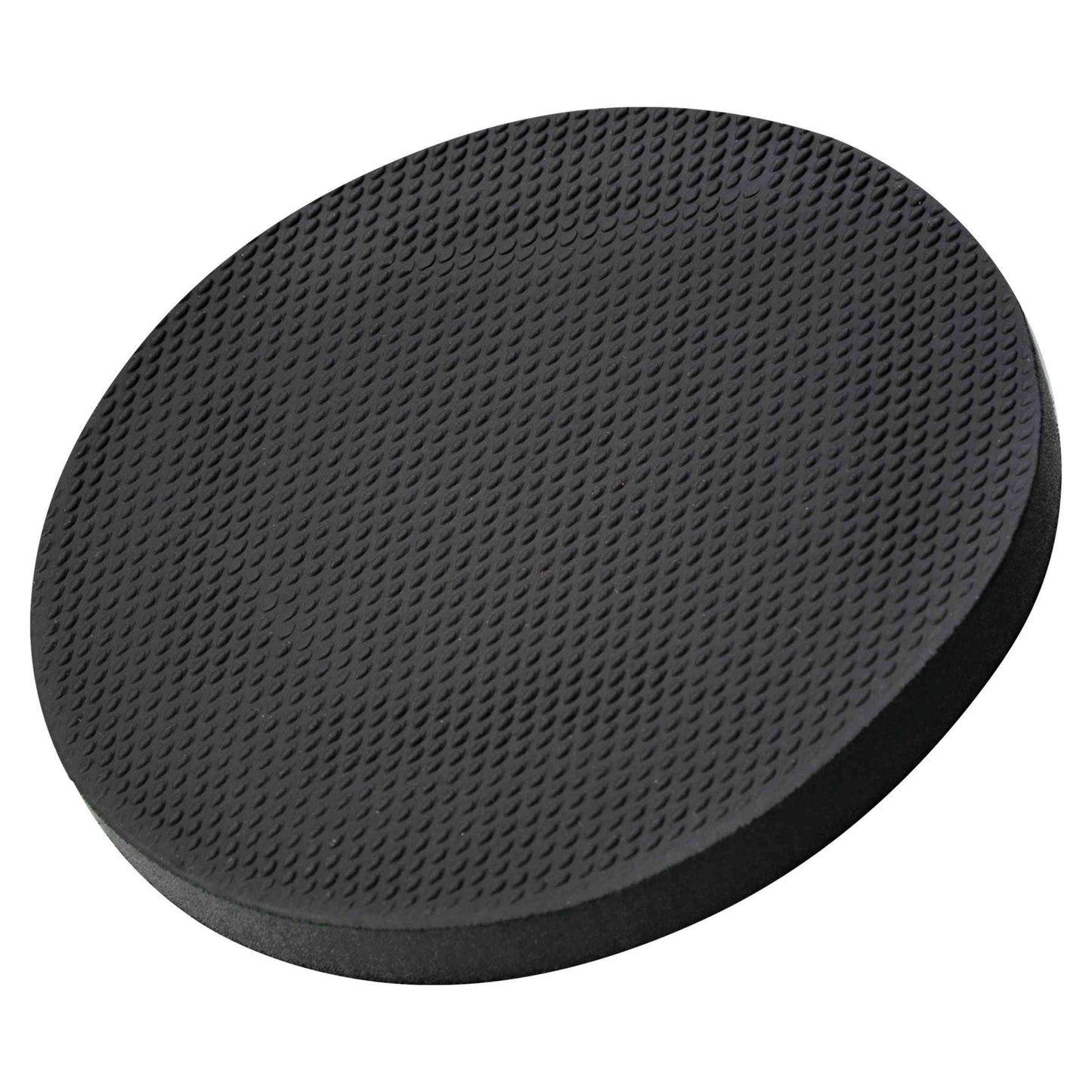 Specific product reviews
Please select a product to display reviews