Wash Wax ALL
Starting at $10.95
Use as a Waterless Wash & Wax or Wax As You Dry after wet washing.
Leaves an anti-static, non-stick, UV protective coating on everything you clean.
Easy to Use - Just spray on and wipe dry.
Stays cleaner longer and makes clean up easier.
Works on wet or dry surfaces.
Meets Boeing, Airbus, and McDonnell, Douglas, Aircraft Cleaning Specifications.
Water-based, alcohol and ammonia-free.
Saves water and is biodegradable.
View ALL Sizes
Your payment information is processed securely. We do not store credit card details nor have access to your credit card information.
Share
View full details
How to Use Wash Wax ALL
Wash Wax ALL — A quick and easy way to clean and protect Aircraft, Cars, Boats, RV's Motorcycles, Appliances, Countertops, Windows, Furniture, Leather, Vinyl, Plastics and more. Safe on ALL surfaces safe to water. Can be used as a waterless wash or can be sprayed on after wet washing.
Waterless


Spray area to be cleaned with Wash Wax ALL
Agitate area with a damp towel. For light cleaning, Step 2 may not be necessary.
Dry the area with a towel before Wash Wax ALL dries.

Wet Wash


Wash as you normally do.
Before drying an area, spray on Wash Wax ALL.
Dry the area with a dry towel.
Always dry the Wash Wax ALL before it dries!
Wash Wax ALL one area at a time.
On hot or oxidized surfaces, follow Waterless - Step 2.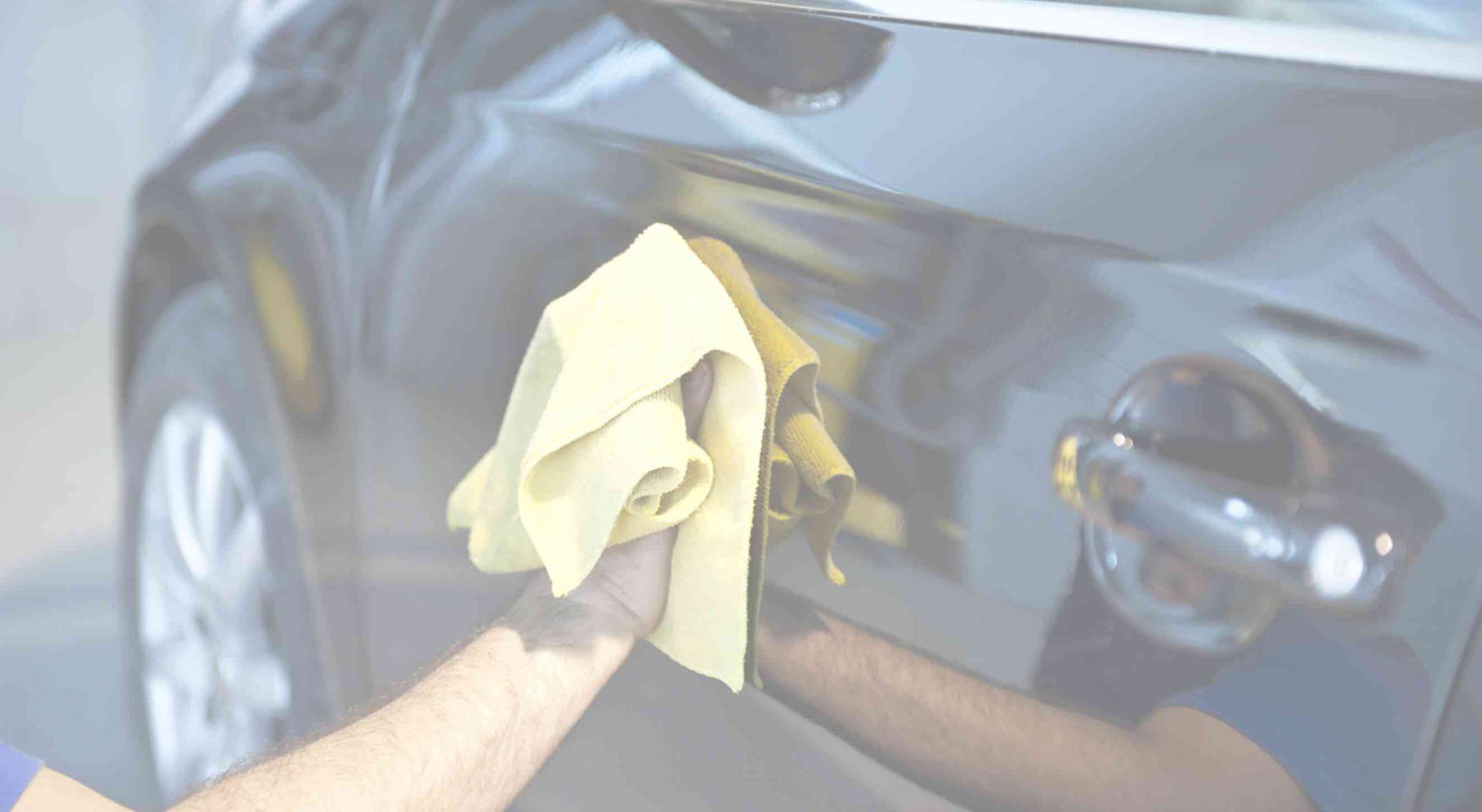 Simply the best waterless car wash. Gently cleans and protects, leaving a non-stick UV protective coating on all vehicle surfaces. Just spray on and wipe dry. 16 ounces will waterless wash up to 4 wax as you dry 7 cars.
Important Information: Understand that this is a Wash and Wax Product. Wax will protect and enhance the shine you currently have. If you have dull, oxidized, or scratched finish you will need a polish to address those issues. Wax is for Protection; Polish is for Repair.